Nils Fredrik Gjerull's website
On this website I write a blog and experiments with web technology.
Featured entries from my blog follows.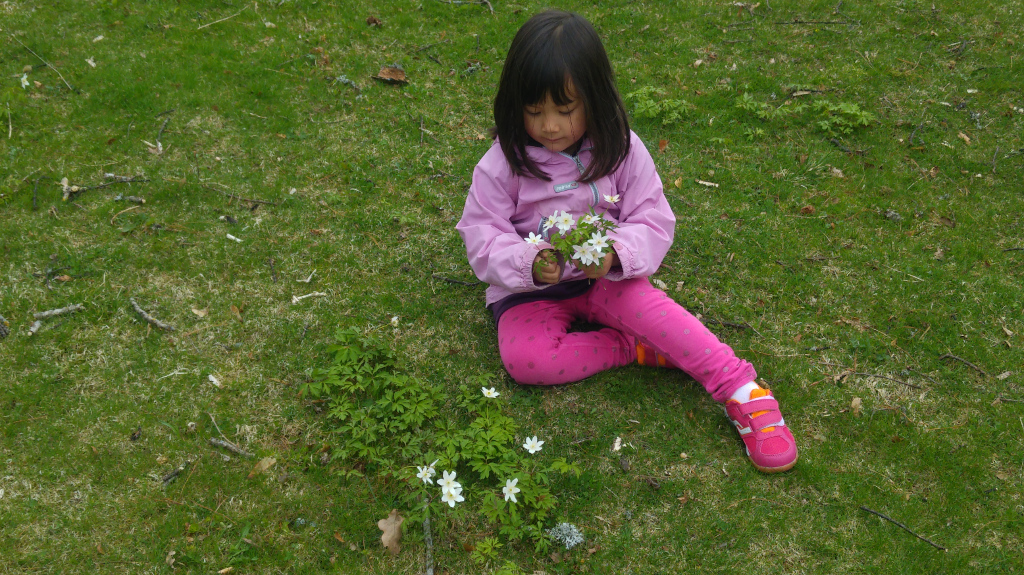 What happens in yours and other peoples life do not always has a purpose, but there is purpose in life. It is a purpose that is not connected to achievement and ambition. How great you are, or not, is not what gives you value, and not what defines you.